Saturday was really fun. First my friend Raylin showed me this
pretty extensive post on a Japanese Blog
...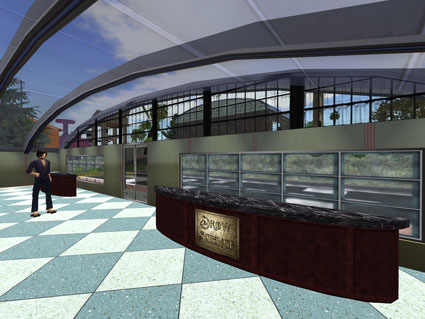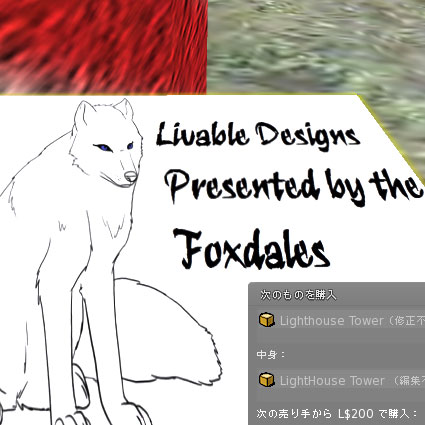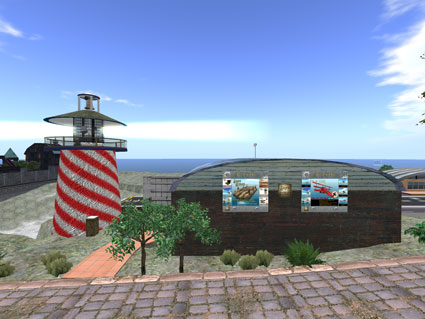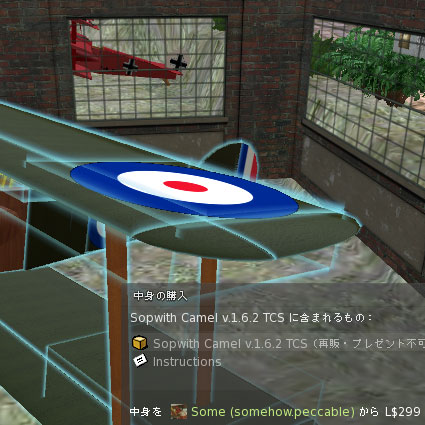 The author obviously looked very closely!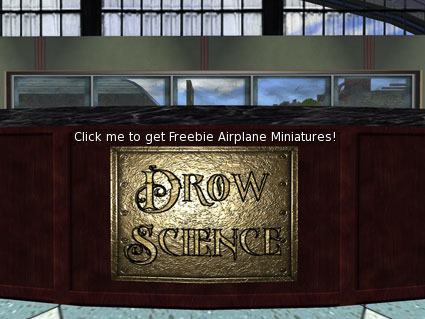 ...then Emma did upload her result of her video-making experiments featuring the
Prometheus
. It looks so cool!
...and then we went to the
Z&A party
- which had the theme "Zombie Apocalypse"!
Dr. Some and her cute assistant nurse Emma
Just good nobody really see in SL how drunk you are. Well just so much: the stains on us are actually red wine - way too much even!
Our hosts Vila and her submissive Antony - such pictures prove its a good idea to have my blog tagged as adult :p
DJ Eve with her sub Cailine
I had my fun decorating Taffy!
Zombies!!!