One of the things I like Second Life most for are the amazing works artists create and share here. A very democratic, low-level approach on art and sheer unlimited possibilities to express themselves.
You can imagine how happy I was to discover the LEA-sims. LEA stands for
Linden Endowment for the Arts
and is basically a program where artists can apply for getting a full sim for the duration of 5-6 months to feature their projects.
LEA currently consists of 20 sims with various colourful art-installations which are a joy to explore.
On my discovery I had the luck to find a lovely steampunk-themed exhibition featuring the work of a number of SL-artists:
LEA1 - A RUSTED DEVELOPMENT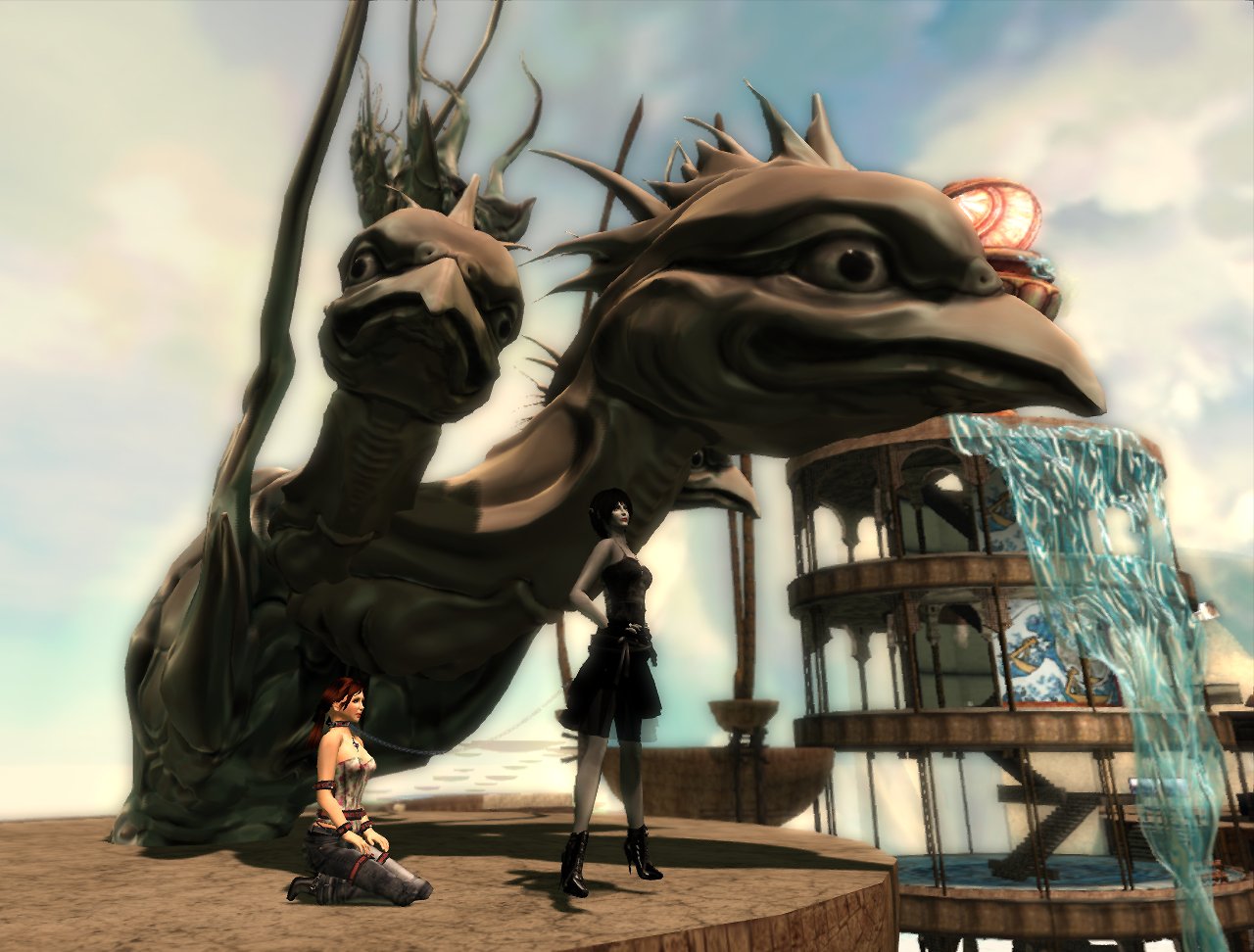 Again pictures say more than thousand words. Feel free to check the place out! Here is your taxi to
A Rusted Developement
and here you find some background information about
LEA
.